Sportsbetting and online casino blog
You can find our Online Casino and sports betting news, practices, and promotions here!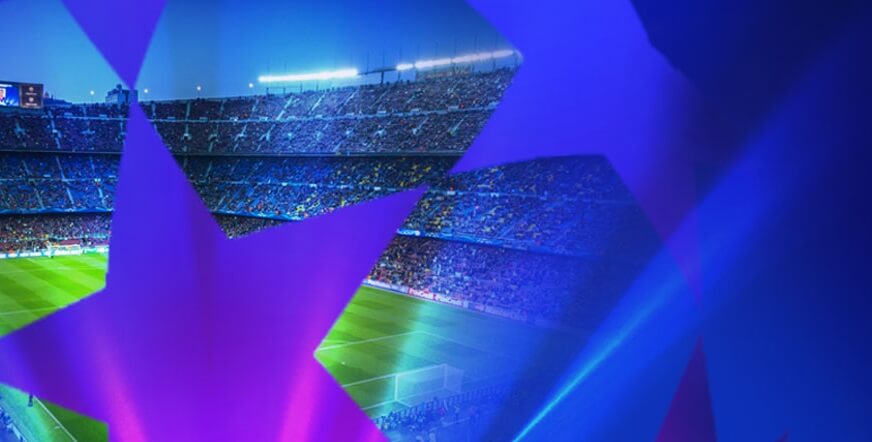 The fight for the Champions League qualification is still on. Until the teams who are losing in this round can continue the European football season in the Conference League, the winners go to the Champions League playoff round and secure their places at least in the...
I've been surprised by the quality of the games and the variety of Bonuses they offer, a very stable and safe page to deposit. I exceed my expectations, I totally recommend them!
I've had a lot of fun and the truth is that I earned more than I expected, I really recommend it!
I never thought to have so much fun and even more to win! I really liked the security and the customer service. I recommend you to play, I had a great time! Thanks for my bonuses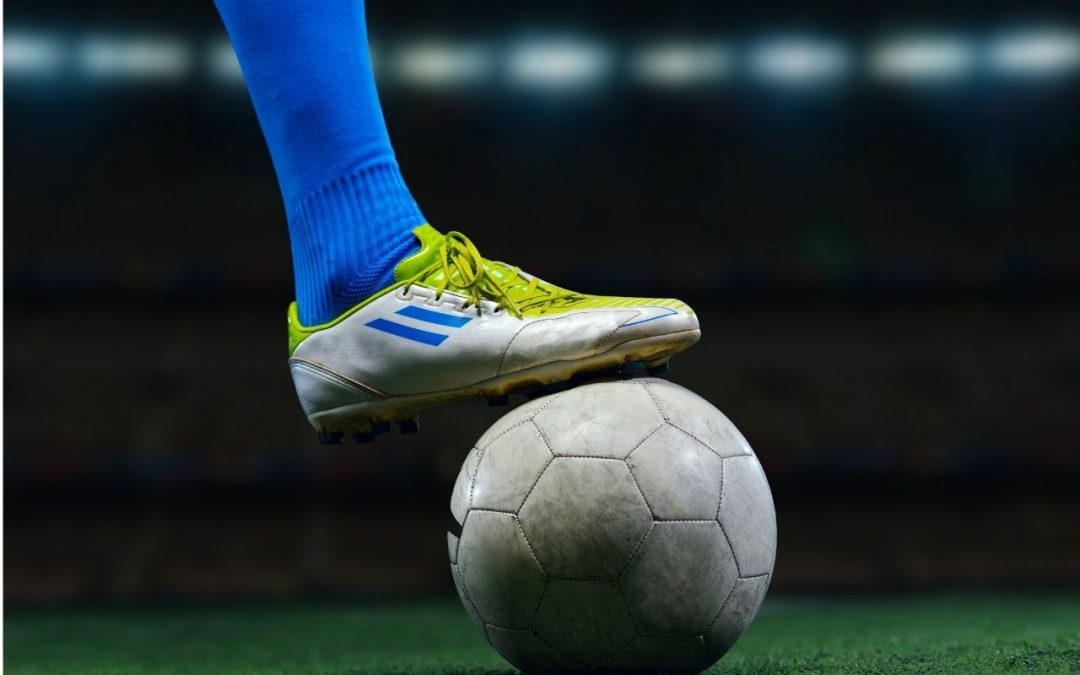 Are you looking for sports betting options and want to try something unusual? The average retirement age for footballers is 35 years old. While this is the age at which most professionals begin flourishing in their careers, it is not so for competitive sport. It's...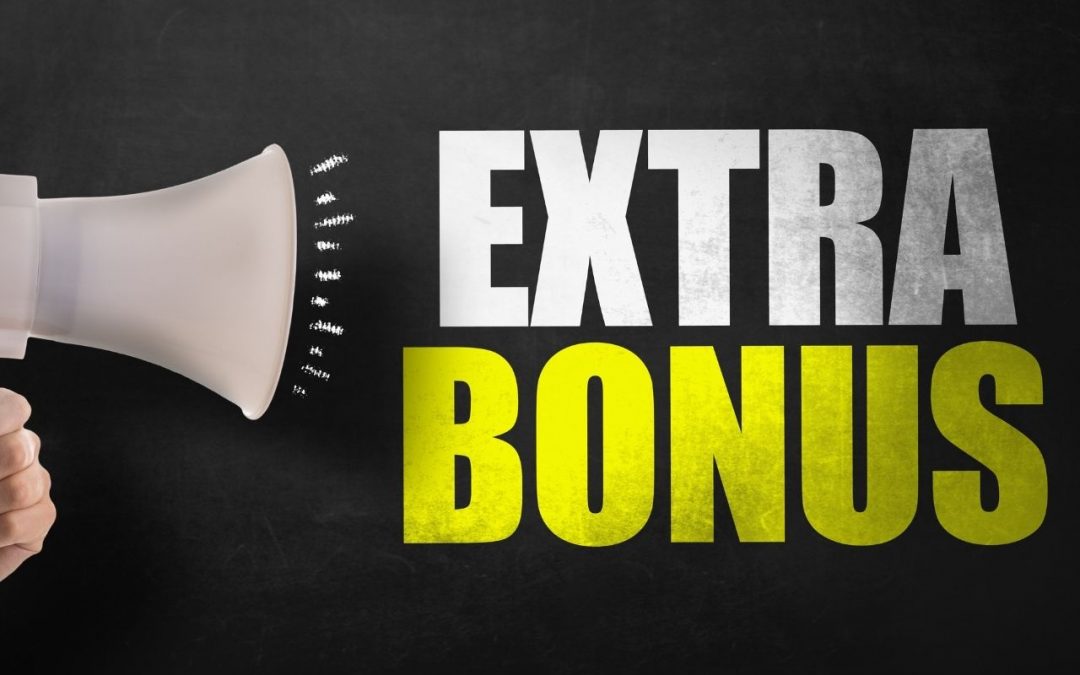 Casino games have quickly gained popularity in recent years. For veteran players and newbies alike, finding a good casino website to play on is among the key things to figure out. You need a site that has numerous games, multiple payment methods, and, yes, attractive...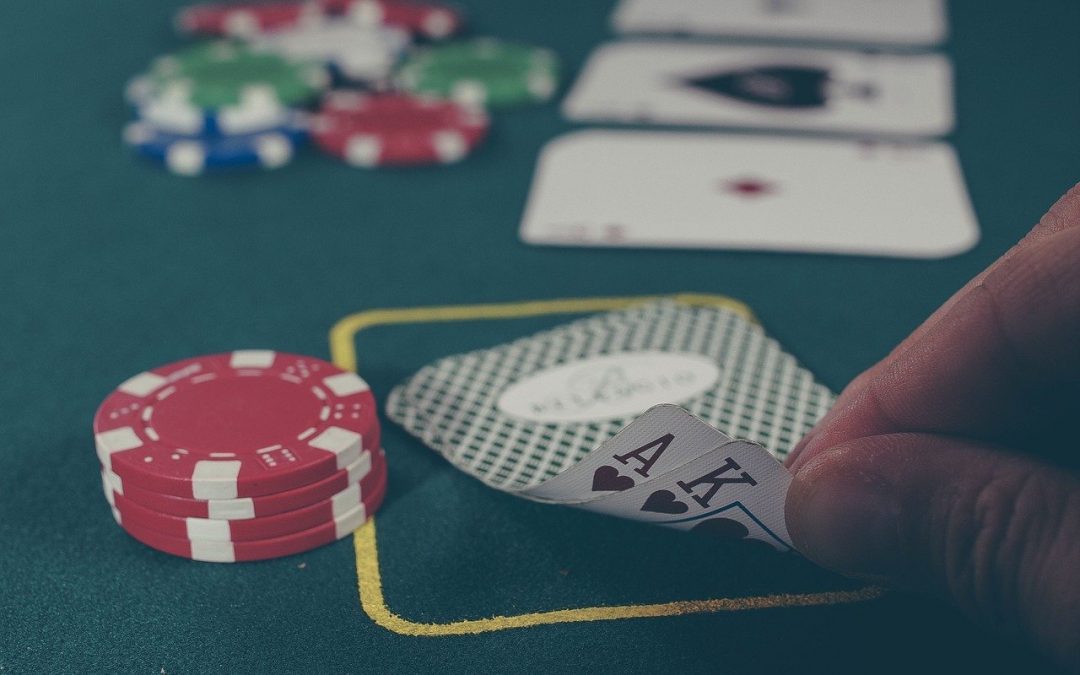 While the actual statistics are hard to come by, it's believed that over a billion people worldwide enjoy gambling and playing casino games. This is not hard to believe, considering how exhilarating, fun, and glitzy casino games can be. For newcomers just discovering...
When playing online casino games in Guatemala, only two things come to mind: pure excitement and serious winnings. But do winning in online casinos a chance of pure luck? Not really. It's safe to say gambling online is a combination of luck, skills, and experience. ...
FIRST DEPOSIT BONUS
ONLY FOR SENATOR MEMBERS
200%
Up to Q1,000
| | |
| --- | --- |
| Min. deposit: | Q100 |
| Perc. of deposit: | 200% |
| Max. bonus: | Q1,000 |
| Max. winamount: | Q1,500 |
| Bet range: | Q0-50 |
| Wagering req.: | 20x (6x) |
| Min. odds in sports: | 1.5x |